As part of a rebranding of Amsiq A/S I was assigned with the task to create a new, modern and refreshing logo. The old company color was a warm red and the owners wished that the new logo remained

within the red color hue range. 

To make the logo as versatile as possible, I also created a stacked version of it, showed beneath as positive and negative.

The logo was also accompanied with a set of guidelines.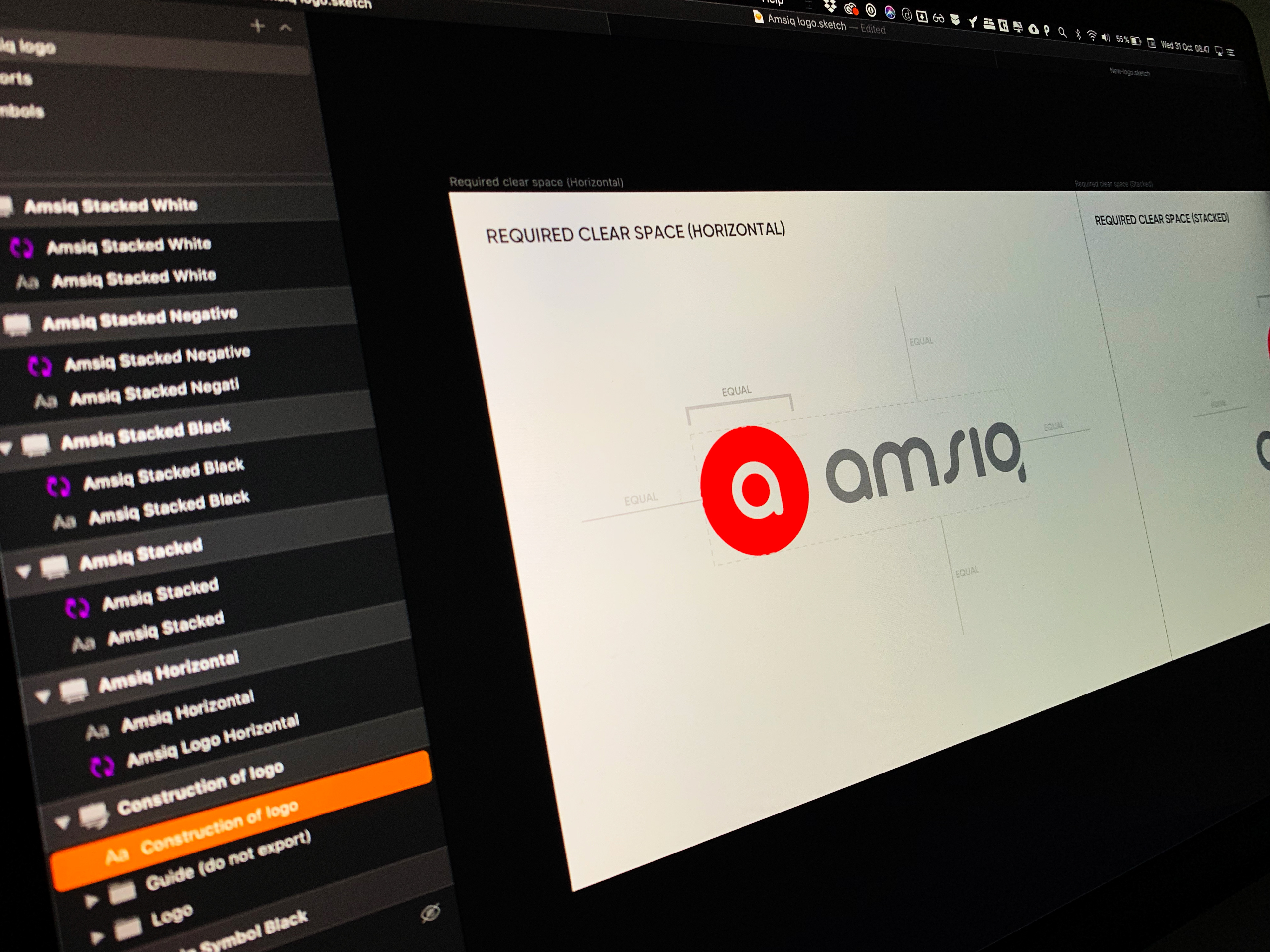 An interesting fact about this logo, is that I tried to design it using the golden ratio.


These are some shots of the end result.